Throughout my whole life, I had a burning question that could never be answered. I wanted to know what the point of my existence was.
What was the meaning of life?
Refusing to believe that I was just put on this earth to eat, sleep, shit, work, clean and then do it all again the next day, I never stopped searching for the answer.
Note :  At this point, if you think I am insane, in my defense, according to Google, more than 500,000 people a month search for this answer. Monty Python also made a film about it. (Just saying before you read on with disbelief)
My Childhood Years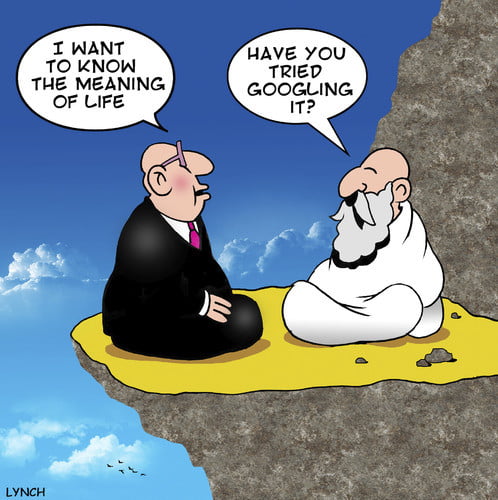 Bought up a Christian, I believed this life was simply a test to find out whether we will enjoy the fruits of heaven or become Satan's slave in the depths of hell and fire. Then one day as a child of roughly 12, I accidentally put a golf ball through the stained glass window of our local church.
The reaction was similar to that of a public stoning, so cast out like the whore of Babylon, and without any proof of the afterlife, I stuck 2 fingers up at religion believing it to be a fools existence.
Then, around the age of 18, I was convinced the answer would be found by running off to a kibbutz in Israel. However a dark-haired, 6-foot Adonis with bulging muscles and come-to-bed blue eyes convinced me he was the answer to my dreams.
Seven years later, it transpired he liked to convince many ladies that he was their dream come true including the brazen hussy landlady of our local pub. So I packed my bags and booked a late deal holiday to Turkey.
My Arrival in Turkey
This was it. The country that made me feel at peace.
Just 2 weeks in Turkey filled me with an overwhelming sense of belonging. Many friends said it was because I had fallen for the charms and smooth talking patter of a local lad in Marmaris but I just knew it was more than that and now freely admit to using him as my ticket into the country.
Maybe I was lured by the lack of rules and regulations that had blighted many people's future and security in the UK. I wanted to turn my back on the materialistic world. (Little did I know that 8 years later, Turkey would embrace exactly the same concept but that is another story)
In the bat of an eye I went back to the UK, packed in my job and returned.
My Life in Turkey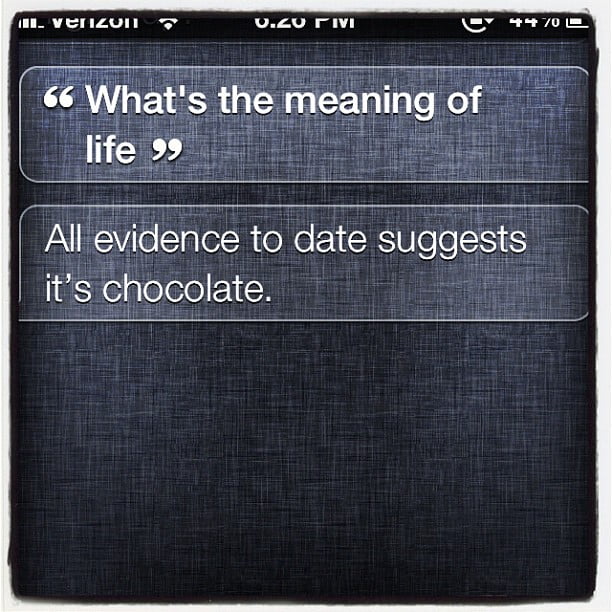 Life pretty much then went onto auto pilot. I worked in the partying coastal resort of Marmaris, the absolutely boring and bland resort of Kusadasi and then settled in Altinkum, aka "Little Britain".
I worked as a travel rep, sold houses in a Turkish Emlak, got married and divorced, took Turkish citizenship, legalized my business, made my peace with the Turkish tax man and even thought I would have the storyline for a best seller after the local bank accused me of fraud and I anticipated having to complete a "Midnight Express" like prison sentence in a Turkish jail.
My question about the meaning of life was still in the back of my mind though and I often tried to discuss it with many people in Altinkum.
Expat friends accused me of smoking a high strain invention of psychedelic drugs while the reaction of my Turkish friends was varied.
Some insisted Allah could answer my question while one kind friend offered to drive me to the nearby Turkish town of Manisa, so I could check into the crazy hospital and live out my meek existence in a white strait jacket.
During this time, I also learned Turkey was sitting on the edge of ancient Mesopotamia, otherwise known as the great cradle of civilization, and the place where man developed from cave dwellers to hunters, fighters, philosophers and scholars.
So I considered heading east to Iran but my attempts to persuade my blonde haired, big-breasted friend to come with me failed.
Despite my advice to dye her hair black, and strap her assets down with bandages, she feared we would end up on television wearing orange jump suits. I am quite comfortable traveling Turkey solo but the thought of venturing into Iran by myself was daunting so that idea took a back burner.
Then last year, after a series of incidents made me feel like I was a shit magnet for everything bad in the universe, my question became the bane of my existence. Browsing through Google, I downloaded 34 self-help books which taught me how to achieve a high level of meditation, manage time, anxiety and stress but still never answered my frigging question!
Soon after,  an advert by the Didim Hypnotherapy Clinic caught my eye. Called the Thrive Program, the course is designed by a wide boy, middle-aged man who is a raving atheist and adopts the kind of "f*** you" attitude. It's primary theme is that the best way to live this life, is simply by managing your thinking. That is all!
At this stage, I was just 2 years off becoming 40 and wondering if my quest to find out the answer of life was the equivalent of a journey for the Holy Grail.
Could this book finally lay my question of existence to rest?
Promising myself that this was going to be the last self-help book, I met with Kate, the supervisor of the program and signed up for a 6-week course of intense practical exercises.
Easier said than done but with an open mind, I started the course. Just 2 weeks later, everything started slotting into place and I stopped questioning the meaning of life. This book has now become my Bible.
So what happened?
During the 6-week course, my 38 year quest to define the point of my existence had been answered.
The answer was also extremely simple.
My question: What is the point of life?
The answer: Whatever you want it to be.
I know that at this precise moment in time, sitting at my desk, in my home in Turkey, that I am where I am meant to be. I still have that overwhelming sense of belonging.
I wanted to live in Turkey and it became so.
I wanted to be creative through words and I now write.
I wanted to be self-independent and now have an impressive resume of 14 years of travel in Turkey that has shaped me into the woman that I am today.
I wanted to gain knowledge and this has come to me through cultural, religious and historical awareness of this country.
For years, I was searching for the answer to my existence but I was living all the time.
That my friends, is the power of thought, the point of life and the reason why I am still in Turkey.
Readers! Do you have something to add? If so, scroll on down and leave a comment.
(Image Credits : Google the Answer, Chocolate, Snoopy, What you want it to be)