Here is the problem with the village of Uzumlu which is in  the South west of Turkey near Fethiye. It lacks energy. The people are old, the houses are crumbling and even the animals did not look that healthy.
Where were the young people?
Where were the vibes that scream optimism for the future?
My Thoughts about Uzumlu
I went there in search of traditional Turkish life and unspoilt Turkey. I wanted to find a place that had not been affected by western influences and been overtaken by a materialistic greed for brand names or celebrity worshipping.
I certainly found traditional Turkish life in Uzumlu but it looks like it has come at a cost. There is no life in the place. No vibe or excitement at what is around the corner.  Apparently youngsters have left to seek their fortune in coastal resort or the big cities of Turkey.
The nearest I came to meeting anyone who seemed to be operating with a fully charged battery was the local estate agent. He was in fact, an expat selling luxury villas on the outskirts of Uzumlu. Obviously he was not going to tell the group as to how the locals felt about foreigners settling in their village so we asked the tour guide.
He told us that locals of Uzumlu have no problems with the expats themselves as they are people who are searching for traditional Turkish life.
The problem however is the big luxury villas with swimming pools, that the expats buy,  look out of place when comparing them with houses on the small cobbled streets of the village.
Concerns are rife that property prices will rise out of the budget of the average Turk.  Worries are that the only Turk who will be able to afford a house will be the rich business men from the big cities like Istanbul.
I have already expressed concern about whether the small villages of Turkey are doomed as youngsters leave in droves to find lucrative jobs in the coastal resorts and cities.
Perhaps Uzumlu will become a ghost village or maybe it will enter an elite era full of posh houses and shining new Mercedes. Not the traditional Turkish life that I seek but if that era breathes vibes and excitement into the village, then I am all for it.
One lesson learned from my trip to Uzumlu – Life passes by so quickly. Don't put something off. If you want to do it, do it now because the future will come quicker than you think.
I also realized that while I hamper after tradition, I have to realise that every generation has different goals in life. If this means a change to traditions or priorities then so be it. After all, not everything that is new is bad.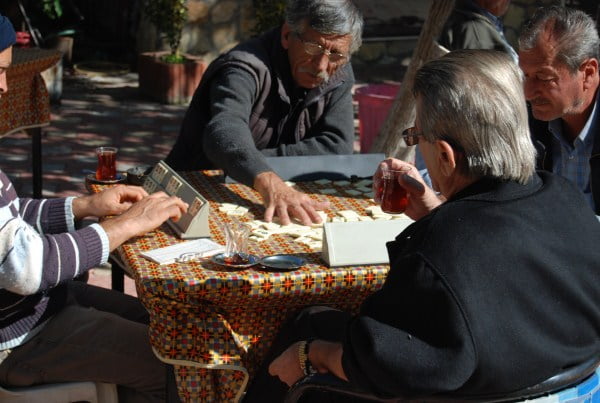 My one hope is that in twenty years time, I can return to Uzumlu and find a village that is embracing life and not trying it's best just to exist.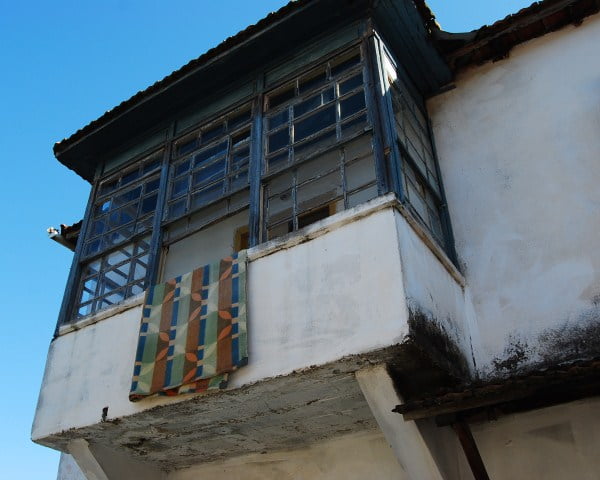 Have you experienced traditional Turkish life in a village?
[wp_geo_map]
Save