Zoo animals are a great way to get behind the lens of a camera and practice your photography skills while traveling. In my last article, I discussed my reason for visiting Izmir Zoo and Wildlife Park and that was to answer if  animals  should be kept in zoos?
However I did not realize until I arrived at my chosen destination,  that the zoo animals and landscapes made it the perfect place to tone up and hone in on my photography skills. This article showcases a few photos that I managed to capture.
Animals at Izmir Zoo on the Aegean Coast of Turkey
The Zoo and Wildlife Park has over 1200 wild and tame animals including mammals, birds, reptiles and endangered species such as the Asian elephant. To be able to watch these animals as they went about their daily life was absolutely amazing and the animals became the perfect photo subject. That day, I took over 300 photos and I will admit that many have been trashed but every so often, I was surprised at the image that I managed to capture.
As soon as you enter the zoo, you are given a detailed map and then you can start exploring and observing a wide range of zoo animals that include but are not limited to…
Birds of prey and birds from the forests of Africa
Giraffes, zebras, hippopotamus and ostriches
Camels, red deer,  gazelle and elephants
Bears, wolfs, hyena, monkeys, tigers and lions
The tropical centre which features crocodiles, insects and snakes

I did not realize exactly how much space the zoo animals were given in Izmir Wildlife Park and at times my zoom lens let me down. The animals had large enclosures and during the mid-day heat, tended to gather for shade under trees that were far off in the distance. If you decide to head to Izmir zoo to practice your photography skills, make sure you have a good zoom lens.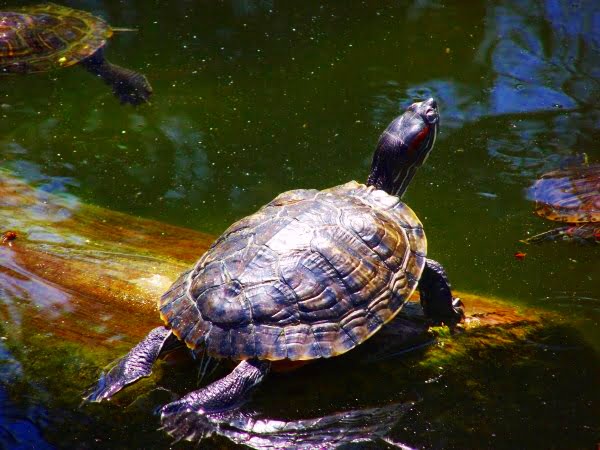 As well as watching the zoo animals, I came across photographers who had zoom lenses longer than my forearm and so many camera accessories that I looked down at my little Fuji camera and blushed with embarrassment. Yes, I suffered from the "You have a bigger camera than me" syndrome but I decided instead to embrace this opportunity and I spent a lot of time watching the experts while in awe. I am quite sure they assumed they had picked up a solo female stalker!
How to get to Izmir Zoo
Make your way to Izmir central bus station and from there catch a bus to Karsiyaka, then hop onto the 777 bus to Sasali. Alternatively, if there is a large group of you, catch a taxi from the bus station to minimize traveling time. If you are in any of the coastal resorts near Izmir, speak to a local tour provider to find out if they can organize a private bus and tour.
Address of Izmir Zoo
Izmir Dogal Yasam Parki
Sasali
Cigli – Izmir – Turkey
Telephone : (0090) 232 327 30 16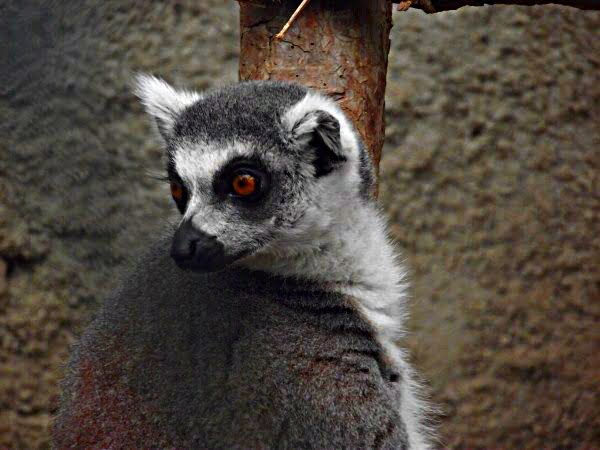 Further Reading : Website of Izmir Zoo and Wildlife Park