A particular aspect has always puzzled me about the Turkish travel market. The ancient ruins of Ephesus on the Aegean coast of Turkey are a top visited attraction of the country, receiving thousands of visitors daily, especially in summer. Yet, if I look at a majority of overnight tours on travel agency sites, hardly any of them mention Selcuk town, where Ephesus is based.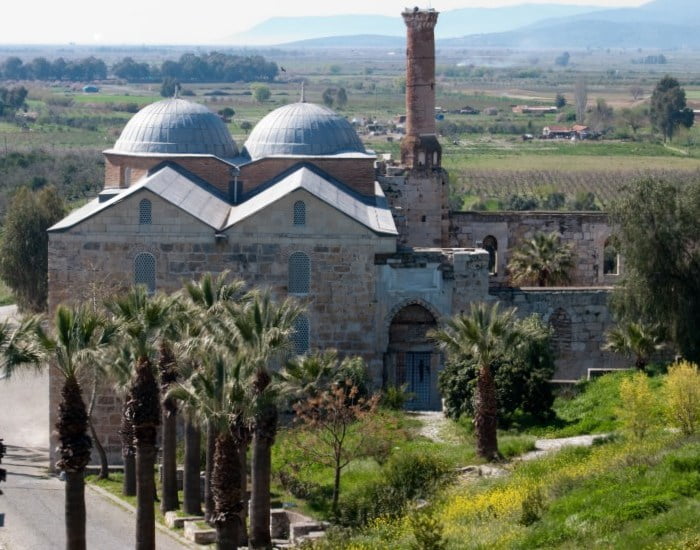 I am not the only one to notice this. When I visited, locals complained about travel agencies taking their customers to nearby Kusadasi, therefore denying them time to explore the town. Local elections were also due and one party looked certain to win because they promised to put tourism at the top of their agenda. Yes, I admit that Selcuk town does not have top luxury accommodation with sea views. It also suffers, like any other resort from the odd travel scam but the benefits far outweigh the cons.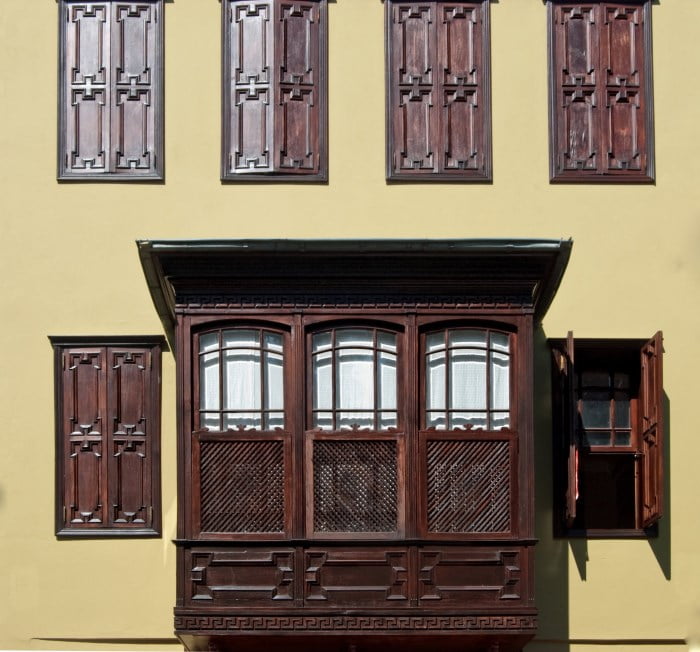 If you are one of the many European or American travellers that opt for tours of Turkey, travel slowly and you will have a better experience. Daytime tours to Ephesus that depart from Istanbul or Izmir are hectic and draining. Ask your travel agent to provide you with an overnight stay in Selcuk town.
So what are the reasons why I believe the town should be more heavily promoted?
Things to Do in Selcuk Town
Selcuk has a large collection of Christian landmarks. Obviously visit the ruins of Ephesus, where Saint John is believed to have written his Gospel, but also visit the Virgin Mary's House, high in the hills. Said to be her last resting place, this has yet to be verified by the Catholic Church.
In the year 250 AD, seven Christians facing persecution for their beliefs were imprisoned. They awoke 180 years later to find Christianity fully accepted and outwardly practised. The place of their imprisonment is called The Cave of the Seven Sleepers and it is a 5 minute drive from Ephesus.
The other notable Christian landmark is Saint John's basilica, the believed burial site of the apostle. Some parts of it are closed because of excavations but the tomb, church and baptism sections are open.
Walking around Selcuk town, I felt extremely comfortable and received little hassle from shops or restaurants. The streets are great for people watching and cultural observation. Quirky aspects like the abandoned train caught my eye. Also look for the stork community that nest on top of ancient columns of a Roman aqueduct, scattered throughout the town.
The nearby village of Sirince is famous for wine. To be honest, it tastes like undiluted cordial juice but exploring the old cobbled streets, architecture of the houses and the abandoned church is interesting and educating fun.
The Isa Bey mosque, constructed in 1375 has stunning architecture and is open to visitors outside prayer times. Enter into a large courtyard and through a side door is the immaculate prayer section.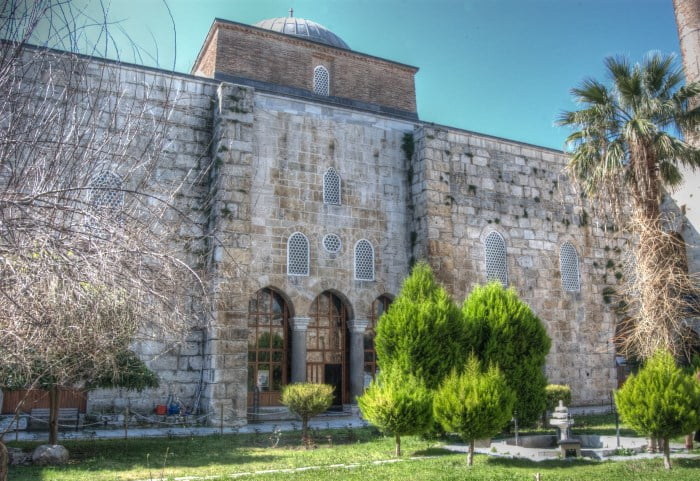 The Greek Temple of Artemis, built in 550BC was one of the Seven Wonders of the Ancient World. Unfortunately, it was ruined by a flood but rebuilt. Then a nutcase tried to burn it down to gain notoriety.
The third construction was destroyed by invading Goths. These days, just one lonely column stands and it is a poor reflection of its former glory, but read about the temple online before visiting and the research will enhance your experience.
Note: At time of publishing, Selcuk castle and the Ephesus museum are closed but are expected to re-open sometime in the future.

Restaurants, Tea Gardens and Bars in Selcuk Town
I did not come across any top-notch establishments, serving fine cuisine but Selcuk is about tradition, not luxury benefits. Predominately a working town, locally owned restaurants with menus of mainly Turkish food serve delicious and cheap dishes. There are also tea gardens for non alcohol drinkers.
Youngsters looking for large nightclubs will be disappointed but there is a small street with a selection of sit-down bars that were friendly, hospitable to foreigners, served decent beer and played foreign music. I was in my element but more importantly as a solo female traveller, I felt comfortable venturing out after dark.
Selcuk is not near the beach!
Beach lovers will instantly bring up this complaint, but just a 15 minute bus drive away is the 3-mile Pamuk beach. This extremely wide beach never suffers from the "packed like sardines in a tin" effect that blights other seaside resorts in the height of summer.
Yes, I admit that if you want to spend all day, every day on the beach, definitely pick another resort because Selcuk is not for beach lovers. The focus is on friendly locals, cheap accommodation, bars and restaurants as well as many places to visit and things to do.
How to Get There
Airport : From the airport, you can use the train or book a transfer which takes roughly 45 minutes. Search online for a travel agency in Selcuk and they all offer this. Sometimes hotels do as well.
Bus transport:  Head for Selcuk Bus station. Bus companies like Pamukkale Turizm have direct routes operating from various places in Turkey including Istanbul and Izmir.
Train:  Selcuk town has a train station and you can check times here, although use Google web translator because the English version of the site does not work. Hotel owners also seem to keep up-to-date with train schedules because it seems to be a popular method of transport with backpackers.
Question for Readers : Have you been to Selcuk? If so, what are your thoughts about the town?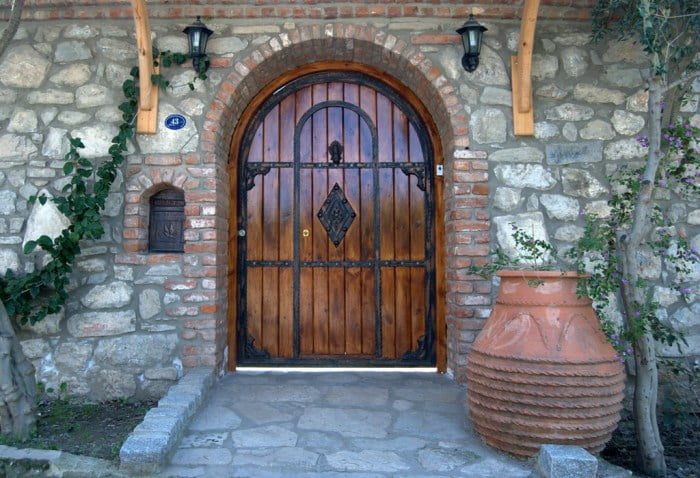 Save