In 2012, I started to regret my decision to focus on one country for my travel writing. The buzz of learning about new aspects of Turkey had started to wear off. New experiences were harder to find because after ten years as an expat in Turkey, I was used to daily life. I had based myself on the west coast and apart from the landscapes; it was guaranteed that each area was more or less the same. The only thing to do was to start exploring Southeastern Turkey.
This time, I focused on three cities in particular; Gaziantep, Urfa and Mardin. None of them disappointed and all of them surprised me. I found in these destinations a mixture of three cultures ; Turkish, Arabic and Kurdish. I took over 1000 pictures of the food, people and places. I narrowed them down to 19 which I think portray my experiences of something new and different. I hope you like the photos too.
Photos from Southeastern Turkey
Ayn-I-Zeliha Lake in Urfa. Surrounded by tea gardens, it is a calm and peaceful place in a busy city
Not sure if it is traditional but I loved this decor in my hotel in Urfa
A house in Midyat that is often used by television companies to film Turkish soap operas
The gate keeper of the Kasimiye Medresesi – A 500 year old Islamic school that is now being turned into a museum
A mosque in Gaziantep
The pool of Abraham, known in Turkish as Balikli Gol. Filled with carp fishes that are said to be sacred because of the pools connection to Abraham
Mevlid – i  – Halil Magarasi – Inside is the cave which is said to be the birthplace of Abraham
Cotton picking time in the Southeast

Harran Beehive Houses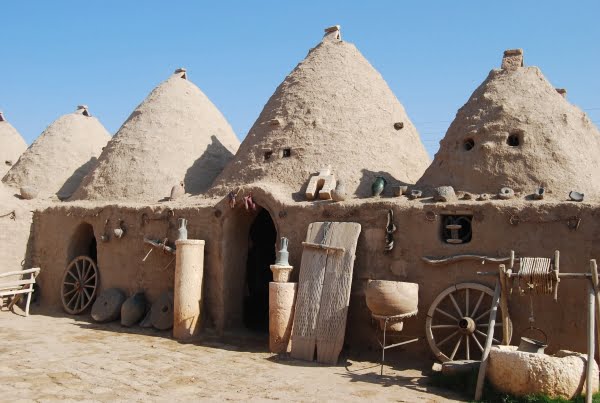 Hasankeyf which will soon disappear as the government has plans to flood it for a reservoir
A local shoe sewer in Gaziantep
Sunset in Urfa
A teashop in Gaziantep
A view of Urfa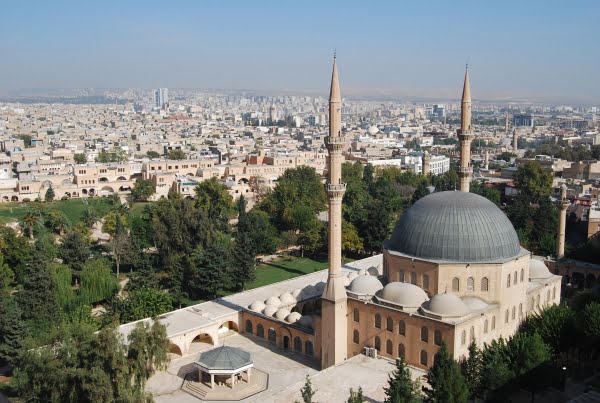 A cave cafe in Gaziantep
Gaziantep castle
Deyrulzafaran Monastery near Mardin used by Syriac orthodoxs
View of Mardin
A tobacco seller in Gazinatep
[wp_geo_map]
Save
Hi. I'm Natalie, a freelance travel blogger and writer specializing in the country of Turkey. I love hot summer days, historical sites and coffee.