Miniaturk in Istanbul bought out the kid in me. I enjoyed it so much, and plan to go back one day. If you find yourself traveling through Istanbul then be sure to go to the Miniaturk park. Whilst it is not as exciting to see, as the Blue Mosque or Hagia Sophia, it is still a fun day out.
For this post I wanted to update my knowledge as it was four years ago that I went to Istanbul Miniaturkpark. I have just looked at the Miniaturk website and I am quite intrigued now.  The entrance fee is quoted as 5 pounds and then further down it says foreign visitors entrance fee 10 pounds.  This was when the website was put through Google translator, if you look at it in Turkish, it still quotes more prices for foreign visitors.  Someone please tell me that this is a typing error and Miniaturk are not charging people more simply because they are foreigners!
About Miniaturk Istanbul
Within the park sits 114 miniature models of famous buildings. Not all of them are buildings from Turkey, there are some buildings from other countries such as Greece.
According to Wikipedia, Miniaturk park is the largest miniature park in the world and all models are built to a 1 /25th scale. Don't go if the weather is bad as all the models are  outdoors. There are restaurants on site and a souvenir shop however some people may consider the prices a bit steep
Models at Miniaturk Park in Istanbul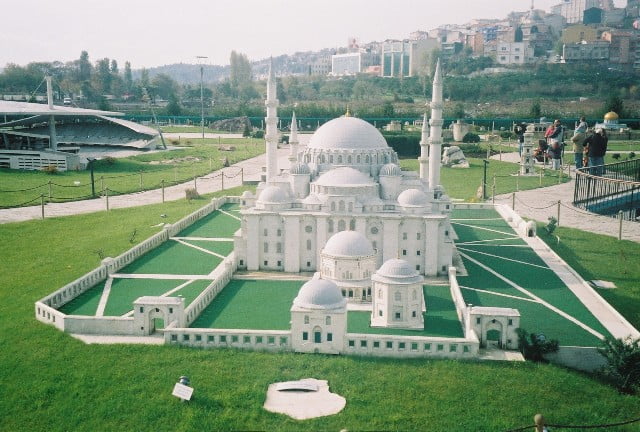 ( Remember there are 114 in total)
–    Adana Stone Bridge
–    Bursa Green Tomb
–    Izmir Clock Tower
–    Various well known mosques
–    The ruins of Mount Nimrod
–    House of The Virgin Mary
–    Altar of Zeus
–    Aspendos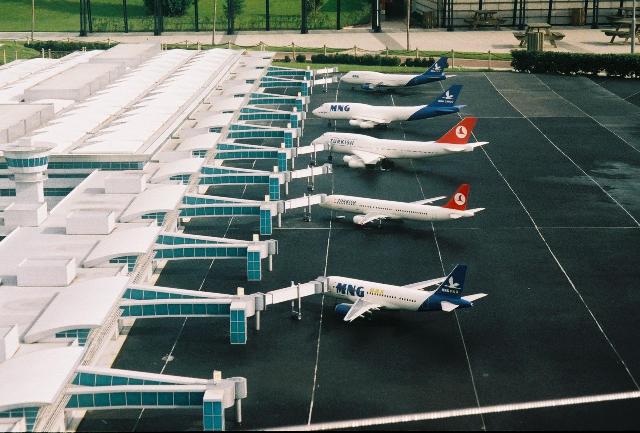 [wp_geo_map]
Hi. I'm Natalie, a freelance travel blogger and writer specializing in the country of Turkey. I love hot summer days, historical sites and coffee.